Career Support for Online Students
Online Resources That Foster Career Success
100% Online Career Support
Find Your Professional Path
Utica University helps you do more than earn an empowering degree in a flexible online format. You'll also get support from the Jeremy C. Thurston '00 Center for Career Readiness. Access personal guidance and resources to continue your success after graduation. We can also assist with your job search after you finish your online program.
As a Utica student, you will engage with our career readiness team online from wherever you are — without needing to visit campus. We offer career assessments that help you discover your professional interests and strengths. From there, our career coaches will work with you to find opportunities to pursue after graduation.
Tap Into Your Professional Strengths
Finding your ideal career is an act of discovery. At Utica University, we'll use data tools that help make that process a success. That includes career assessments that provide insights for deciding which field is best for you.
Your Utica University career coach can walk through the results of these assessments with you. Their guidance can inform the professional path you select after graduation.
Awato Career Assessment This assessment helps identify your skills, personality, interests, and values. By understanding these traits, you'll have a better idea about which job sector is for you.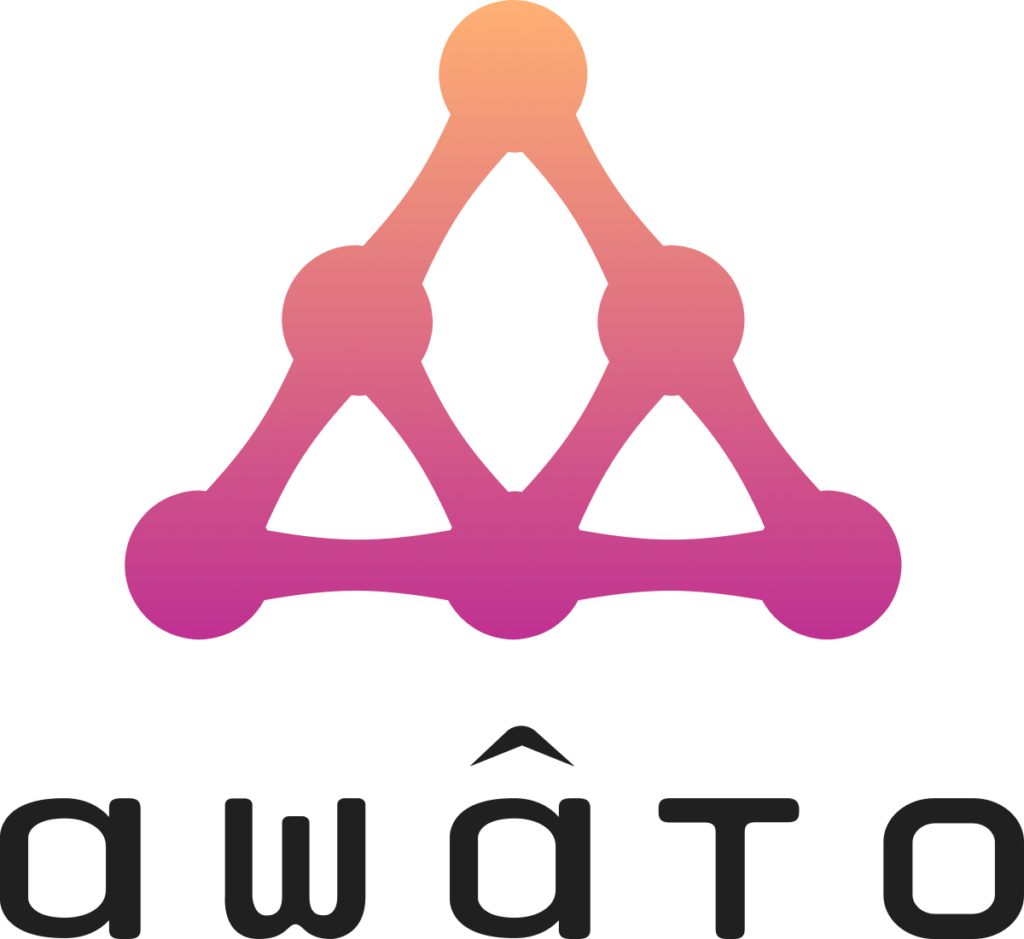 Personalized Career Coaching
With Utica University's online programs, you aren't alone when it's time to look for employment. Our online support helps you secure an interview and land a job.
Join Handshake to Connect With Employers
A strong professional network helps you form valuable connections and support you in reaching your potential. With the Handshake app, we bring those connections together in an easy-to-use, online hub.

As a Utica student, you'll use Handshake to connect with students, alumni, and employers in your field. It will help you:
Search for Jobs and Internships
You'll find opportunities from our employer partners and other organizations across the U.S.

Stand Out to Employers
Create a professional profile and post your résumé to be considered for open jobs.

Participate in Career Events
Sign up for workshops and employer information sessions offered by the Jeremy C. Thurston '00 Center for Career Readiness.

Receive Personal Support
Make appointments with your career coach to receive personalized guidance.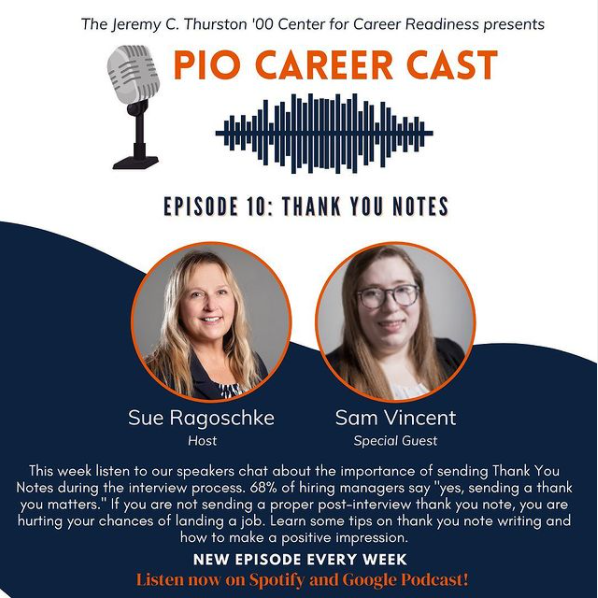 Listen to Our Podcast!
What does professional success sound like? To find out, listen to the Pio Career Cast from the Jeremy C. Thurston '00 Center for Career Readiness. You'll learn tips for researching the job market, creating your résumé, and preparing for interviews. Plus, learn more about how Handshake can connect you with employers.
Get Matched With a Mentor
We offer our Career Mentor Program during the sophomore, junior, and senior years of undergraduate programs. It allows you to learn from someone in your career field, receiving personal guidance about:
How Utica's coursework leads to workplace success
Making a move from online classes to your career
Building your professional network
Starting your search for an internship or job
Career tracks to pursue after graduation
Access More Career Resources
The Jeremy C. Thurston '00 Center for Career Readiness can connect you with a host of additional resources that support your professional success, including:
Find the Degree for Your Career Interests
Discover career-ready programs built around the latest innovations in each field at Utica University. You'll learn from experienced faculty who will help you develop the knowledge and skills to thrive. What's more, you can study in an online format that lets you decide when and where to complete the coursework.
Explore online degree programs in these in-demand career fields:
View Programs